Reviews
Reviews
Knowing Jack - 5 stars on Amazon - Wayne's dry humor draws attention in a hilarious way to golfers and their real-life idiosyncrasies on and around that crazy place they call a golf course. What an enjoyable book that leaves you wanting more.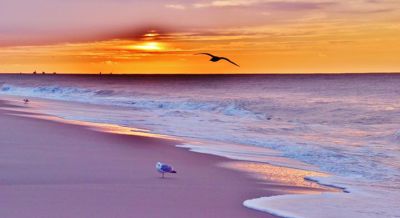 Confessions of an Altar Boy  - 5 stars on Amazon"... chalk full of great memories of growing up in small town America. I loved it! Whether one went to parochial school or not, the antics of these youngsters will cross-relate. The characters in this book are endearing, and I found myself laughing out loud and also being transported back in time.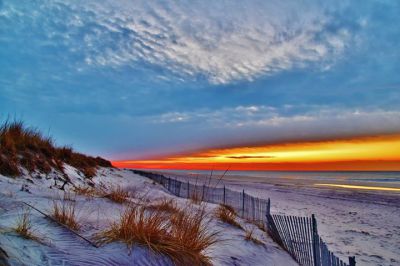 The Wobble - ...The Wobble moves at a quick pace yet the author has been able to bring a good deal of suspense to the table with his use of delay and ticking clocks. I enjoyed The Wobble and its suspenseful narrative that should satisfy both Sci-Fi and Fantasy fans alike. The book's images come alive as if on a movie screen, especially the detailed descriptions of The Hand of Noah.
An excellent book, highly recommended.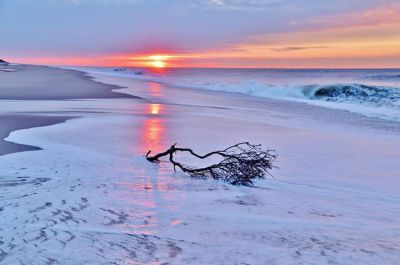 Author Review - "Wayne J. Martin of Melbourne Beach describes himself as a politically incorrect author who writes memoirs with a spin for the reader's amusement. He uses his sense of humor to showcase "life's odd characters" and their misadventures."
Christina LaFortubne

Of Florida Today

More Photos from the gallery of
Diann Steutterman Fountain